Inpackningar/Conditioner
​
Den blå Inpackningen Frizzy!
Våra nya inpackning är lätt och ger glans och styrka även till frizziga och bomullsaktiga pälsar. Gör att pälsen inte rovar sig sika lätt.
The blue conditioner!
This conditioner gives the coat a beautiful shine. It is very good for the heavy and frizzy coat and makes it soft and shiny. It also helps to keep the coat tangle free.
Pris: 200 ml 210 SKR
---
SAXAR o KLOTÄNGER - SCISSORS o NAIL CLIPPERS
Scroll down
​
​
​
​
Kardor/slicker brushes
​
Liten mjuk karda frå DoggyMan Japan
Small soft slicker brush from DoggyMan Japan
Pris:125 SKR
---
Silk protein
Silkes Protein ger en extra fin lyster i huden eller håret
Ett gammalt skönhetsmedel som länge använts framförallt i Asien.
Spraya t.ex. lite i handen och stryk i ansiktet, håret eller pälsen
Pris: 175 SKR
​
Kammar/combs
​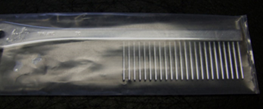 Spratt kam/ comb Spratt nr 70 (gles)
Pris:225 SKR
​

Sprattkam/comb Spratt nr 71 (fin)

Pris:225 SKR

Spratt nr 72 tät 160 SKR

OBS! Sprattkammarna är orginalet från England!
---
KLOTÅNG
Mycket vass och bra. Klipper utan att splittra.
Pris: 150 SKR
​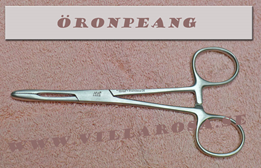 Enkel att dra öronhår med!
Pris 175 SKR
​
OBS!
Alla priser är
inklusive frakt i Sverige!