Här kommer jag att lägga upp vackra konstverk med Wheaten anknytning
Here will I put up beautiful art connected to Wheatens
Alla bilder på den här sidan är upphovsrätts skyddade/All photos on this site are copyrighted
​
​
​
​
​
​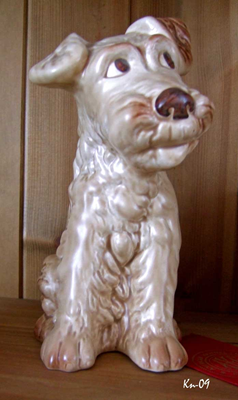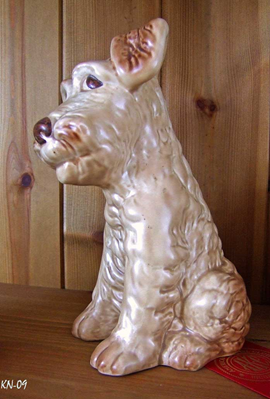 ​
​
​
This statue we got from Maureen in 1993 when we visited her.
​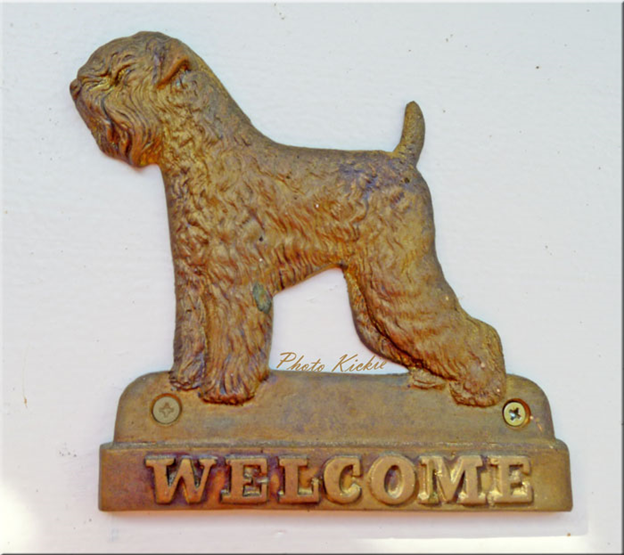 ​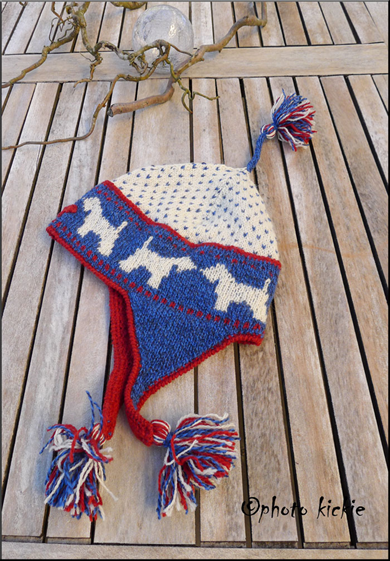 Hand knitted by Anna-Lena Ekholm
​
MULTICH Villa Rosas Queve-Jumper painted on a rock.
​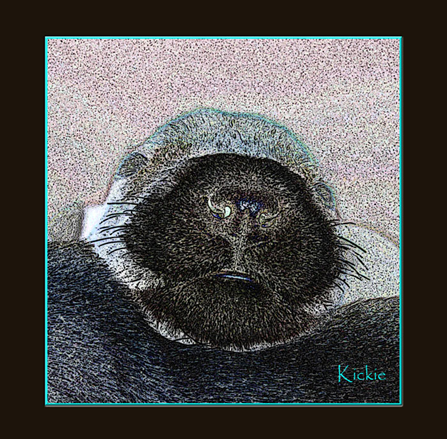 ​
​
---
Vi har två fina tavlor av Ursula Wilby, som vi är mycket stolta över och som vi fått hennes tillstånd att lägga upp här.
Vi fick dom i domargåva 1994 av Ystads BK.
We have two beautiful paintings by Ursula Wilby that we are very proud of and we have got her permission to put them up here.
We got them as a gift when we were judgeing at Ystad BK.
​
​
​
​
---
Here are some beautiful photos taken of a daughter to Villa Rosas Uisge Dew in Poland
HoneyragsQueen of Diamond
---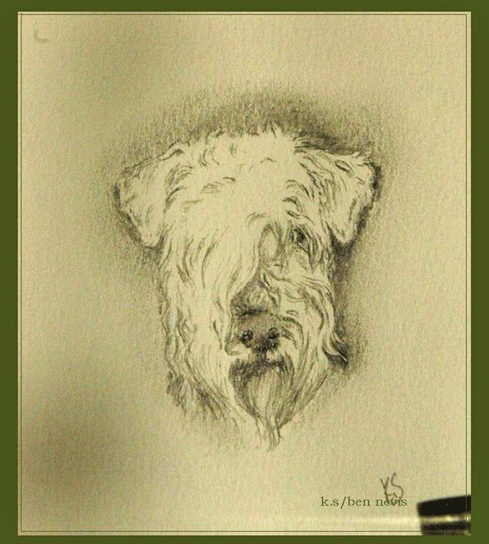 ​
​
---
​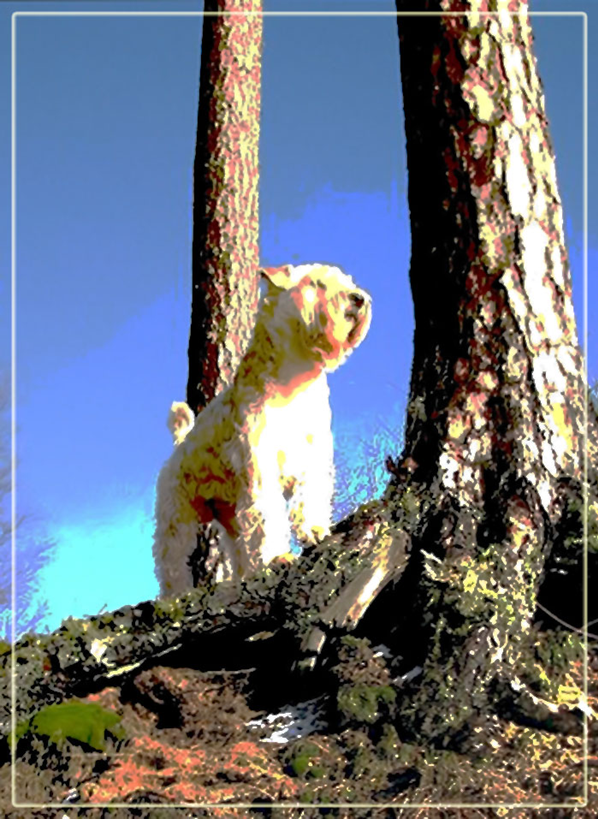 En vacker tavla-poster av Faxe/A beautiful picture-poster of Faxe
​
---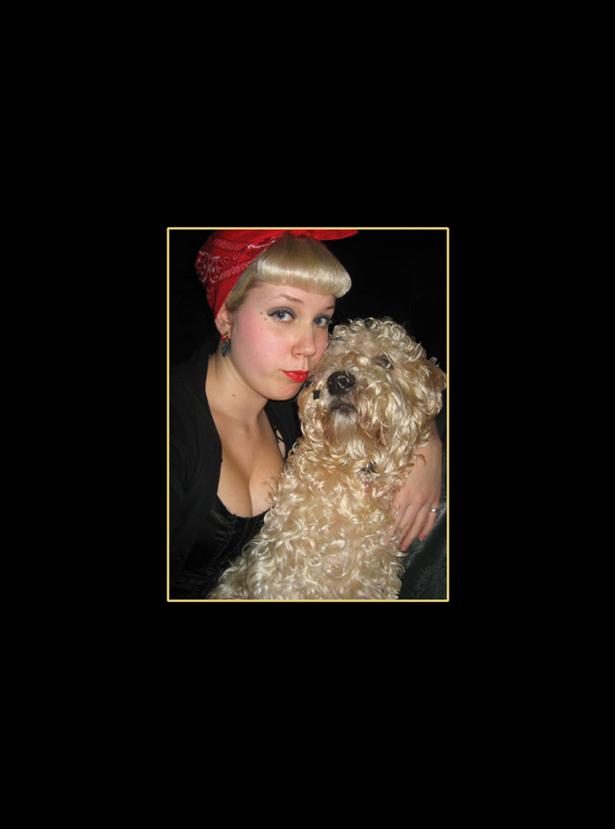 En otroligt vacker bild av Johanna o hennes wheaten Wilma
An stunning photo Johanna and her wheaten Wilma
​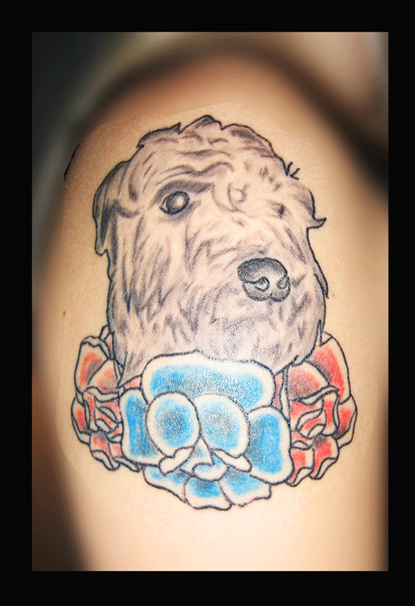 Johannas tatuering av Wilma/Johannas Tatto of Wilma
​
---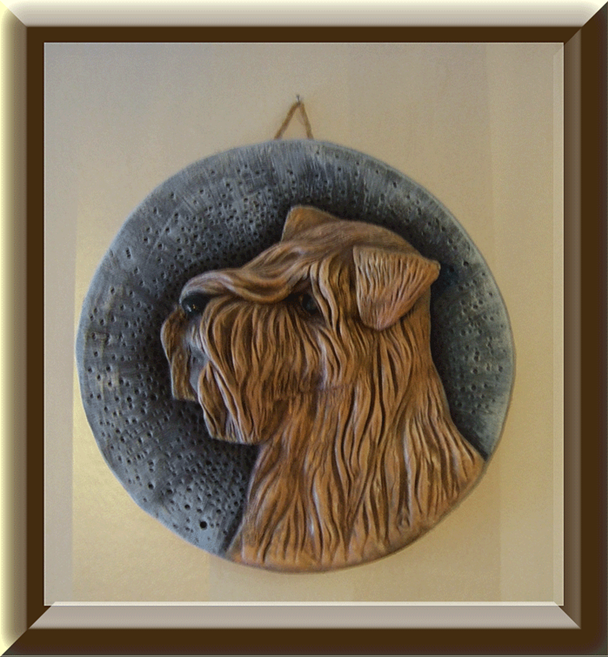 A beautiful head in ceramics made by S Demchenco photo K. Norrby
---
​
A beautiful handpainted wheaten on porslaine artist unknown
​
---
​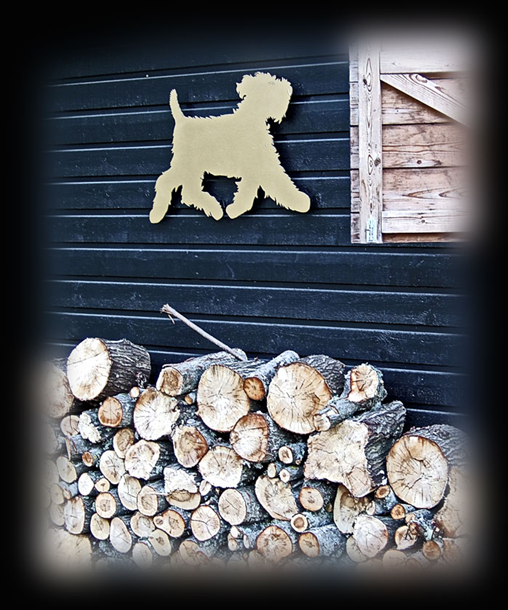 Photo Kickie Norrby 2010
​
​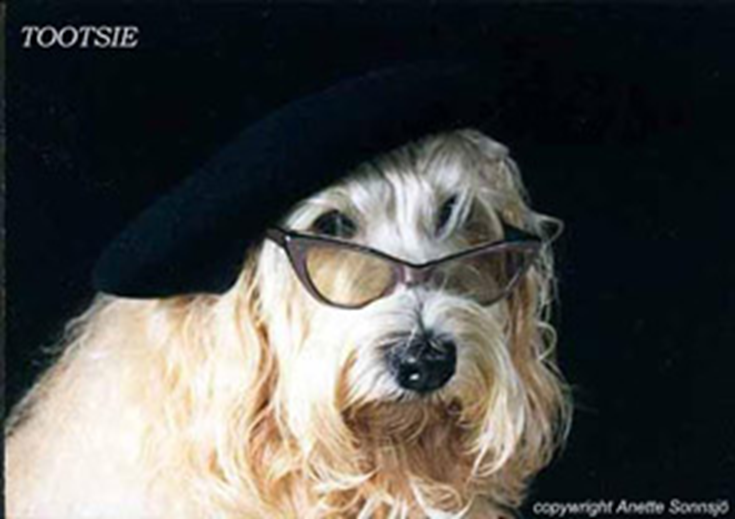 ​
---
​
​
​
​