​
​
Wincent är en trevlig gosse som älskar livet.
Han är 48 cm hög, kort och kompakt med ett underbart huvud o uttryck. Han är lagom vinklad runt om och har den korrekta silkiga pälsen. Wincent lever som sällskap o familjehund och dottern i huset planerar att starta honom i agility.
​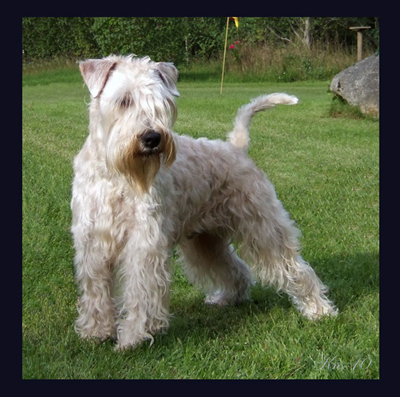 Wincent 1 år
​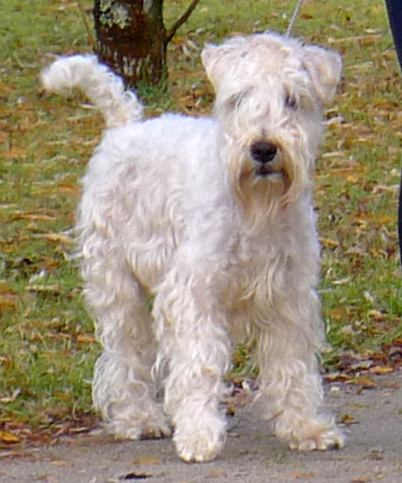 ​
​
​
Wincent is a nice boy who loves the life.
He is 48 cm, short and compact with a lovely face and expression. He is very moderate built and angulated and has the lovley silky coat. Wincent is a family and pet dog and the doughter is planning to start him in agility since ha is very agile.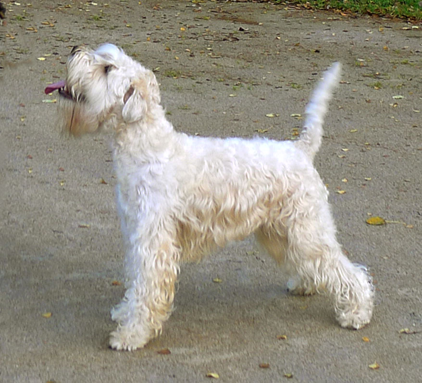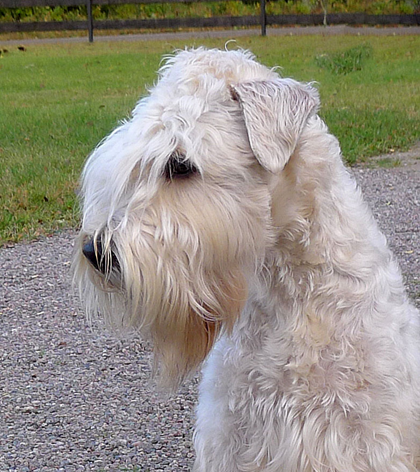 Wincent 3 years