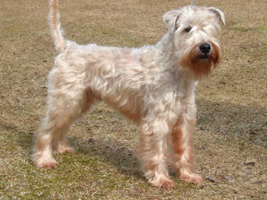 Sluggo är en mjuk och trevlig hane av den elegantare typen. Själv är han ingen utställningshund utan gillar mer famlijelivet.
Han har sex kullar efter sig och flera avkommor har fått framskjutna placeringar i utställningsringarna.
Sluggo is a very nice male of the more elegant type. He doesn't like showing vut is a perfect family dog.
He is used six times at stud and many of his off-spring has gained winnings in the show rings.